Hey y'all, we have not one but TWO trackcrosses
coming up in May for your fast driving enjoyment!

It starts with the first event of our
sixth annual summer series:

Sat May 13 – Rounds 1 & 2
SP Jefferson Circuit
http://msreg.com/23spts12

Then a week later, the second date will be
our first ever TRACKCROSS AT HYPERFEST!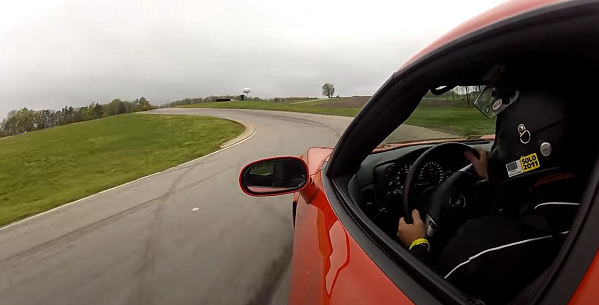 For those who haven't been or don't know, HyperFest is a huge "automotive amusement park" or "motorsports lifestyle festival" put on by NASA Mid-Atlantic for many years now – first at Summit Point, then more recently at VIR. On Sunday May 21 we will take over the very fun Patriot Course (i.e. the twisty, hilly 1.1 mile infield track inside the main circuit) for two separate half-day trackcrosses. Drive one or both, or do Hyperdrives (single 20+ minute HPDE1 equivalent high speed sessions with an instructor) on that same track during the other half of the day! Click here for details and click here (then click on "driving") to sign up. This will be very fun for sure!

Looking forward, our other two summer trackcrosses are a go as well – the dates are Sat Jul 22 and Sat Sep 16. Please click here for details and click here for registration which is already open. 

Thanks so much and we will see you at the track!